Discover the beauty of natural stones products.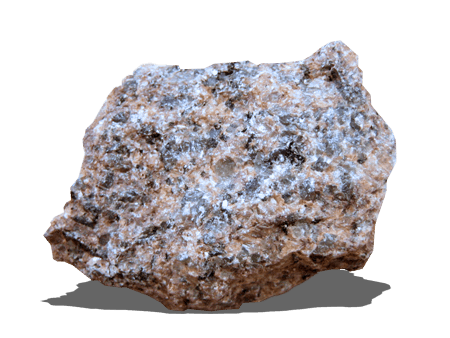 Granite is—quite literally—as old as the earth.
It is formed from liquid magma, the molten rock still found at the core of the planet, cooled slowly to form a substance approaching the hardness and durability of diamond. Granite is an igneous rock, the name reflecting its fiery beginnings. The chemical composition of granite is similar to that of lava. However, granite owes its hardness and density to the fact that it has been solidified deep within the earth, under extreme pressure.
Over the eons, seismic activity has changed the crust of the planet, forcing veins of granite to the surface. Glaciers scraped off layers of dirt, sand and rock to expose granite formations. Typically revealed by outcrops, the deposits have been discovered on all the continents. Custom granite countertops are one of the most common and popular choices for the kitchen.
Marble is a metamorphic rock, composed of metamorphosized limestone. In its purest form, marble is crystalline white calcite. Most marbles, however, are infused with impurities such as dolomite, silica or clay, providing variations in color and significant movement. The base colours of marble range from white to black with a broad range of hues. Marble is significantly softer than granite and therefore subject to greater wear and weathering. Custom Granite offers beautiful marble countertops and marble tub surrounds for the bathroom.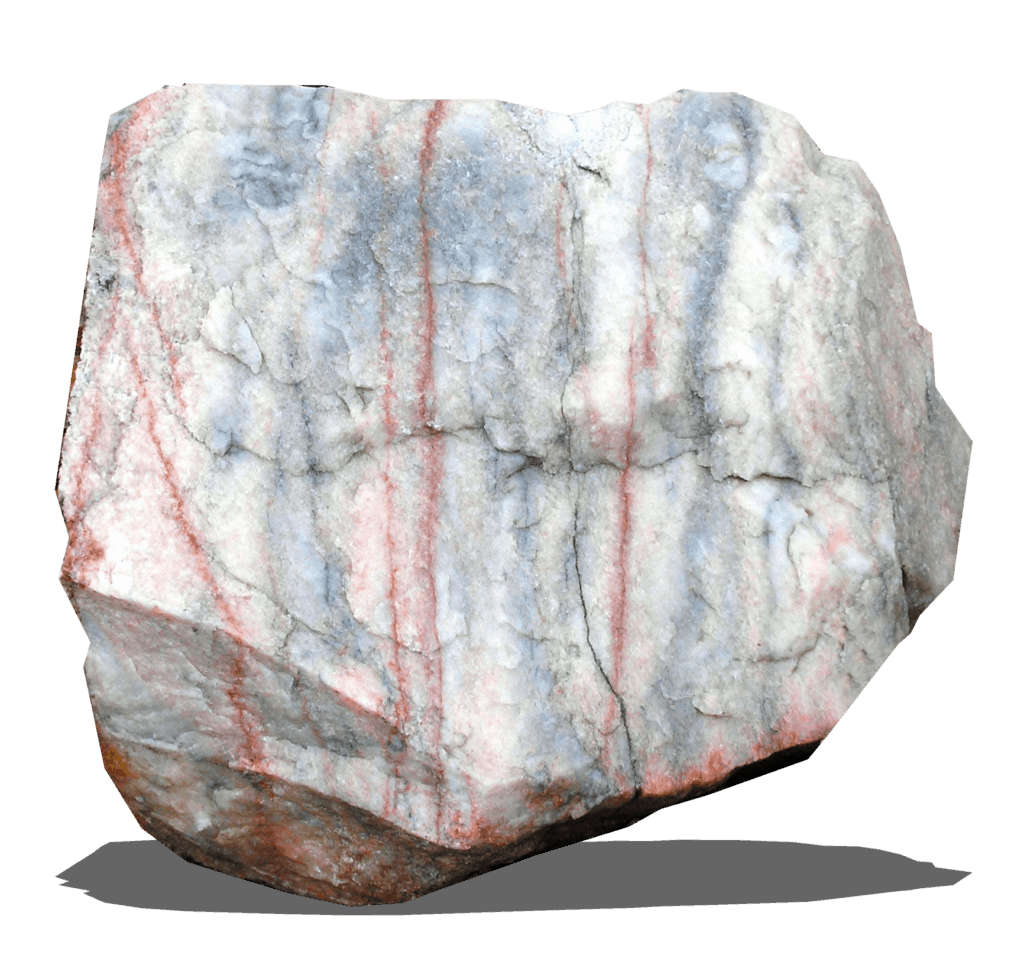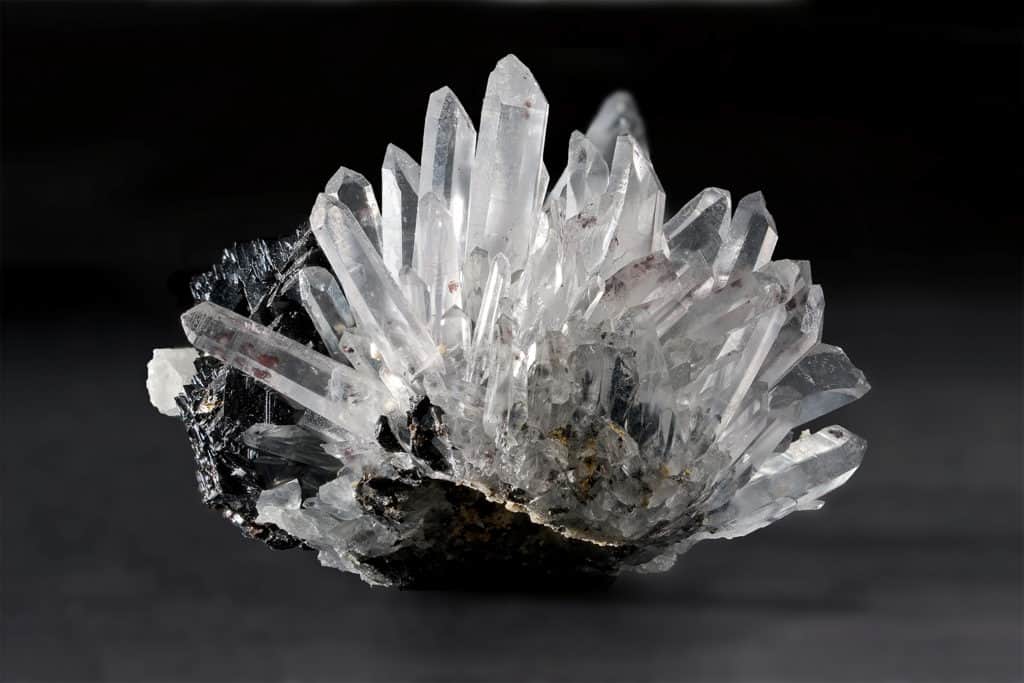 Quartz is a naturally occurring substance, and in ground-up form it is combined with resins to form a hard surface much like engineered granite. Most quartz countertops are well over 90% quartz, which gives it the hardness and lack of porosity needed for the heavy demands of cooking. Some manufacturers also combine antibacterial substances. Custom Granite has a variety of quartz options for countertops, fireplace surrounds and more.
Onyx is becoming a hot selection for kitchen countertops nowadays. It is a natural stone that is considered to be semi precious. Onyx is available in a colour range from white to deep green and has a translucent appearance. It is being used widely in kitchen backsplashes as well as in free standing structures such as sinks, wash basins and tiles.
Onyx was used historically in the creation of alters and other places of worship. It is quite a soft stone similar to limestone and will scratch and stain easily. Use a sealant as you would with most natural stones. Onyx is very expensive and luxurious. Onyx can be used for many kitchen options.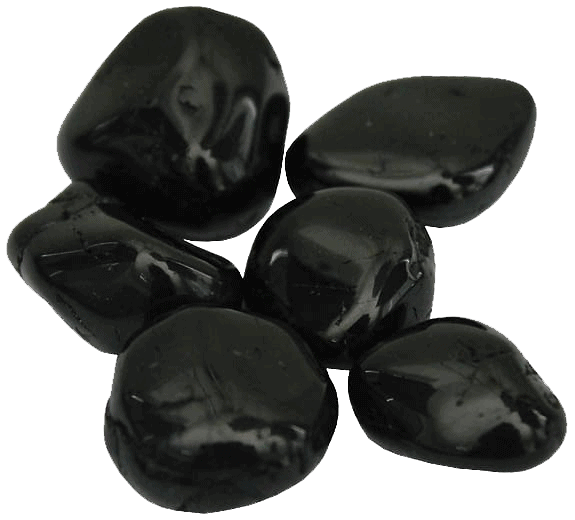 Frequently Asked Questions
Contact Us Or Request a Quote
To learn more about our products contact us or stop by our showroom. For information on pricing, request a quote today.