Leather Granite Countertops in Hamilton
Give your countertops a different look and feel and turn your kitchen or bathroom into a completely different space with leather granite.
Taking stone to a whole new level of uniqueness, leather granite is a type of method used to make countertops appear less shiny and give them a "leather look" effect. Its benefits include:
IN-STOCK Leather Granite Slabs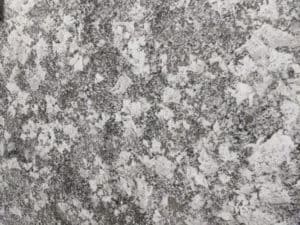 Leather Granite
The perfect neutral tone that coordinates with any decor, bianco
VIEW SLAB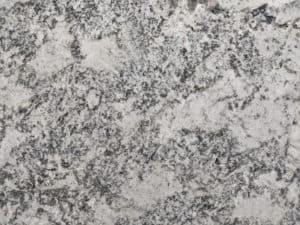 Leather Granite
Break the chains of beige and brown with an elegant,
VIEW SLAB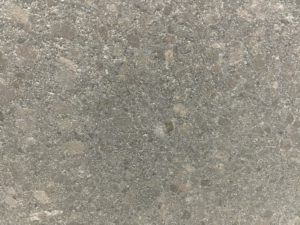 Leather Granite
Suede Brown Granite will draw you in with its bold
VIEW SLAB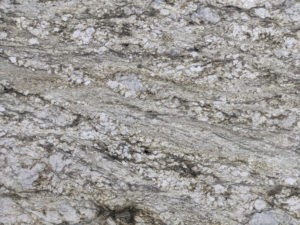 Leather Granite
Your mountain retreat awaits. With a neutral granite slab and
VIEW SLAB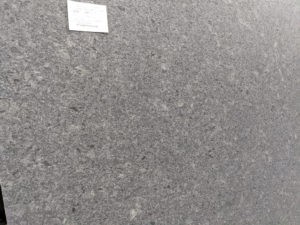 Leather Granite
Granite is an all-inclusive name for your bathroom countertops at
VIEW SLAB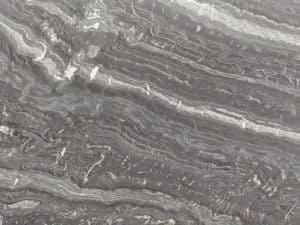 Leather Granite
Whether you're looking for a countertop or bathroom beauty boost,
VIEW SLAB
A Fresh New Way to Add Some Style
The professionals at Custom Granite offers leather granite to its customers because the finish is still elegant but more subtle than a traditional granite countertop finish. Most homeowners choose leather granite for a variety of reasons, not just its appearance. Incorporating leather granite to kitchen or bathroom countertops can be a fresh, new way to add some style to a new space
Visit Our Showroom for a Full Collection of Leather Granite
Check Out Our Samples on Site
Contact Us Or Request a Quote
To learn more about how leather granite can put a modern spin on your kitchen or bathroom and give it a brand new look or feel, contact us or stop by our showroom. For information on pricing, request a quote today.