Quartz | granite | marble
Browse our LIVE Inventory Online
WE BUILD YOUR VISION WITH STONE
The Largest Selection of Countertops in South Western Ontario
Welcome to Custom Granite and Marble, the golden horseshoe's source for high-quality mineral countertops! We carry a unique selection of products to beautify your kitchen, bathroom, fireplace and anywhere else you feel they may fit. Our products include Granite Countertops, Marble Countertops, Quartz Countertops, Glass Countertops and Leather Granite.
Our expert design team can help guide you through the over 2500 quality granite slabs in stock at our Stoney Creek location.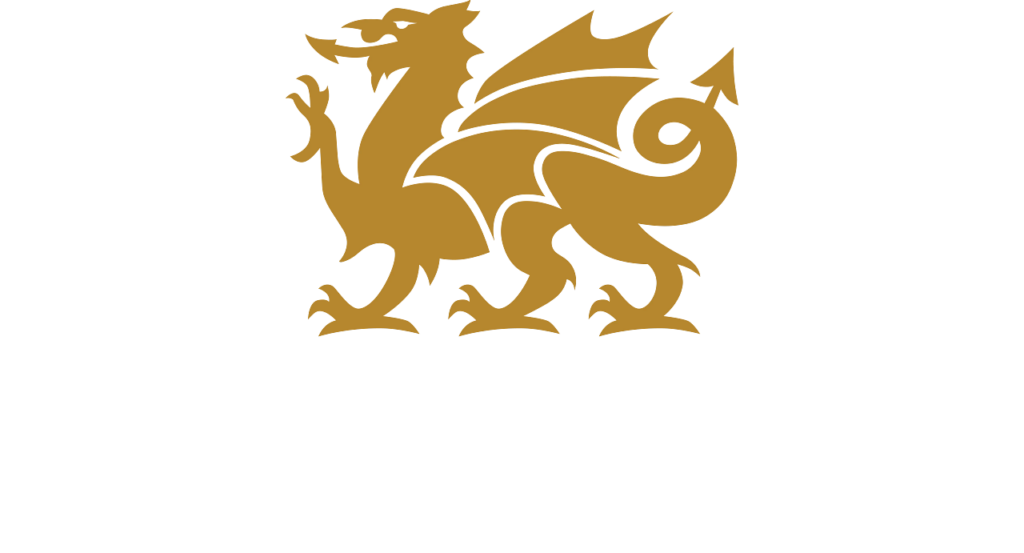 Now Selling Cambria® Quartz Surfaces
Select the one that best fits your lifestyle and budget. Learn about your favorite material so that you can make an informed decision.
We Build Your Vision With Stone
At Custom Granite, we build your vision from start to finish. From offering a wide selection of stone to choose from through to a perfect install.

Our huge variety of full slab stone offerings are on display for you to see, touch, and imagine as your own, whether your cabinets are in and you're ready to put in a counter or you've just started a remodel.

We consider working with stone an art, whether for a kitchen counter or unique display piece. We cut and shape the stone by hand to meet your application and accentuate the beauty of the piece.

Our staff will install your stone quickly and professionally, ensuring that everything fits perfectly and looks just right.
Take A Video Tour of Our Showroom
Contact Us or Visit Our Showroom
To learn more about our products and how we can help you find the perfect countertop for your home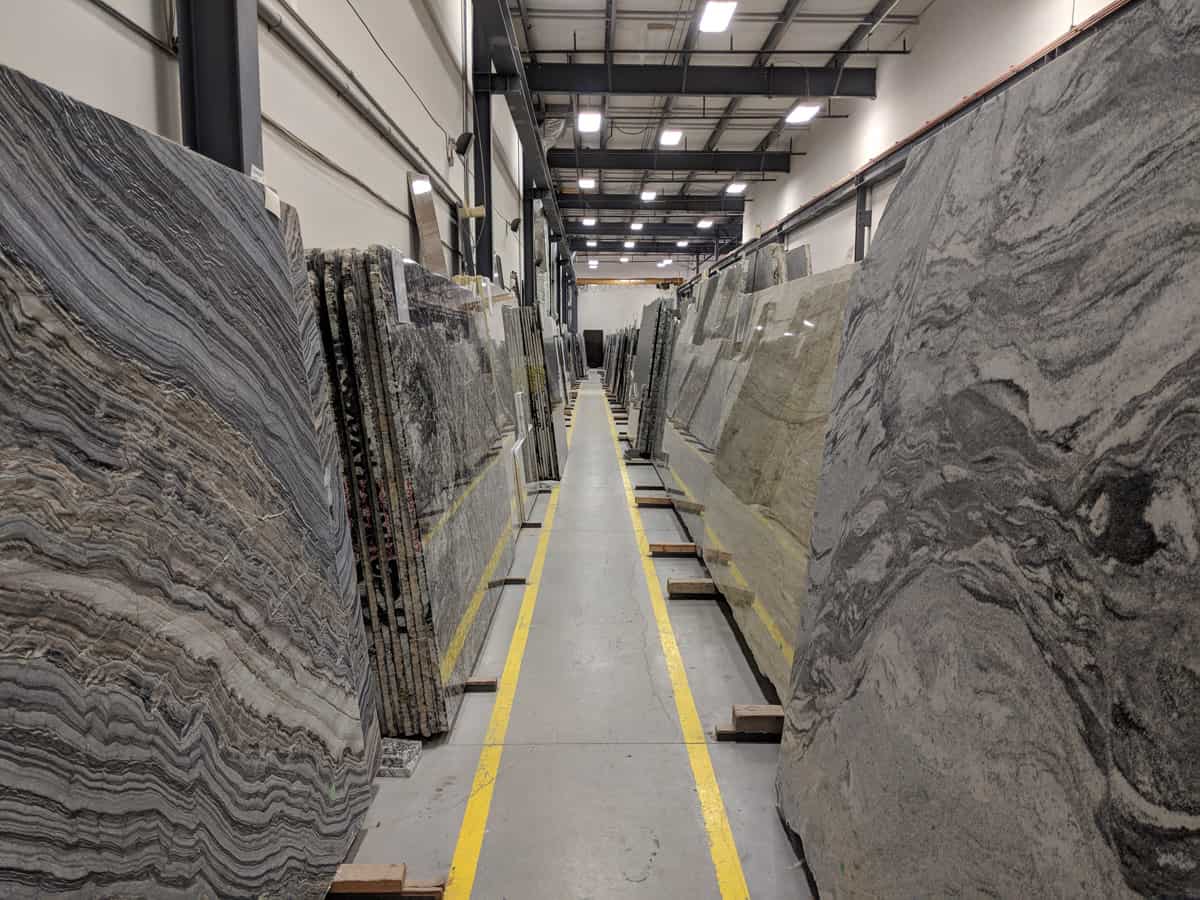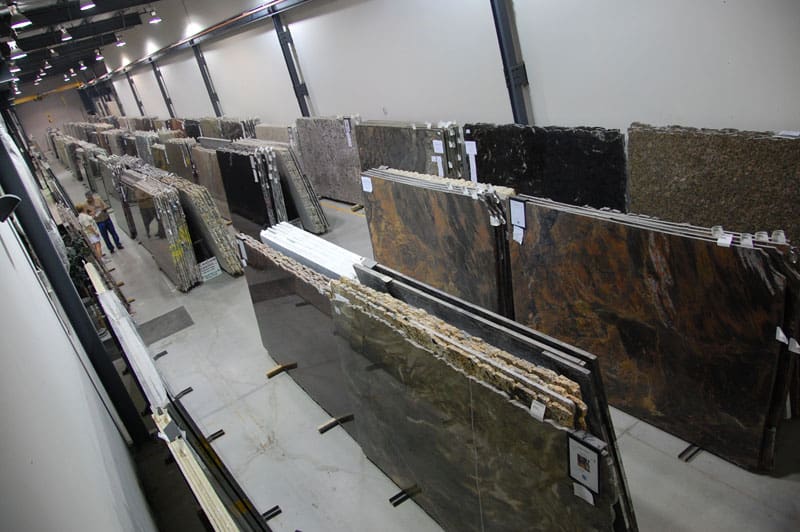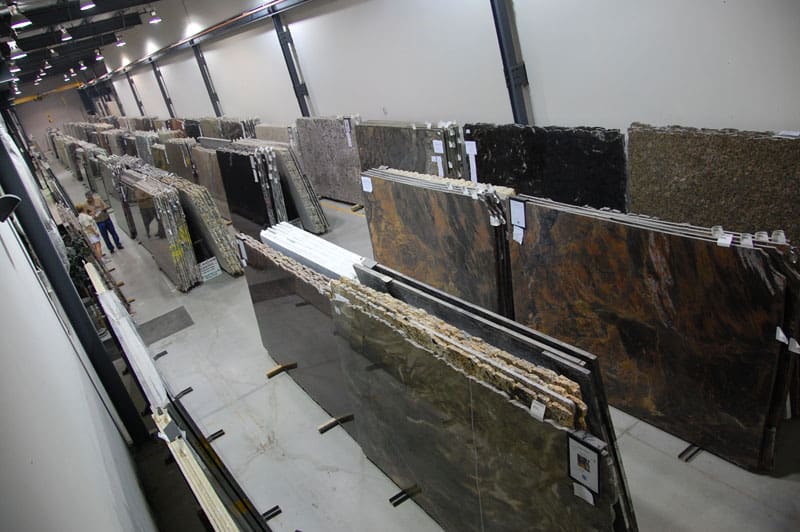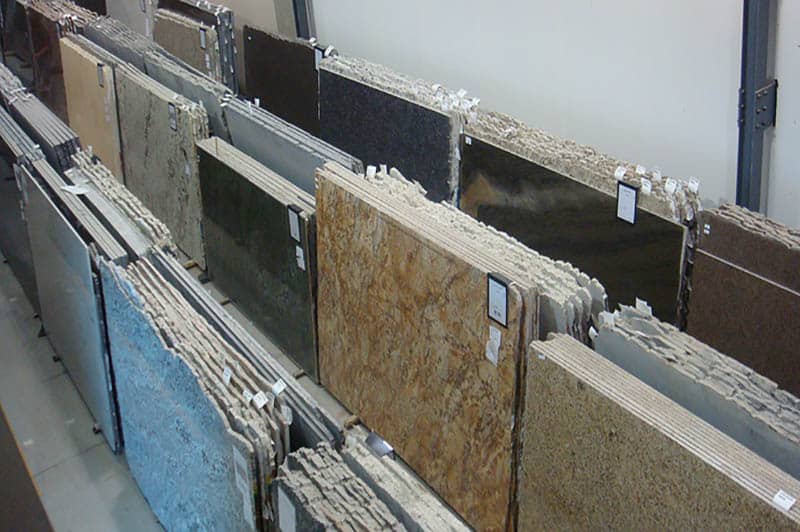 Thousands of Granite Products Available
Our 40,000 square foot factory showroom is located in Stoney Creek, Ontario, which features over 2,500 granite slabs and granite countertops for you to browse. It also includes a marble gallery, where you can choose from over 40 different colour options for your finished product.
At Custom Granite and Marble, we have all the answers you need to provide just the right finishing touches to your kitchen or bathroom, and we're proud to provide you with a wide range of options to make your home look sleek and sophisticated. Although we are located in the Hamilton area, we serve all of Ontario, including Oakville, Burlington, Muskoka and the surrounding area with beautiful custom kitchen and bathroom countertops that will last for years.
Choosing the Right Product
While most of us make our decision purely on appearances; there are some other factors that come into play when choosing an appropriate counter top for your home renovation. Since your kitchen and bathroom are the highest traffic areas within your home, the counter top should not only look great, but be practical and safe. Take a look at our products to see what product is right for you.
Find Out What our Satisfied Customers Are Saying
"Great slab selection and fantastic knowledgeable staff and one of the few places that provides samples. I had a very hard time making up my mind and made many trips out. Mike was always great to work with-no pressure, and honest advice.The template and install process was seamless and professional. The countertops look beautiful!"
"Just had our outdoor granite counter installed. The installers were great, they we professional, experienced and knowledgeable. This was a great experience from beginning to end. From Jen to Mike to the installers. Highly recommend Custom Granite."
"I highly recommend using Custom Granite & Marble. Just had an installation done and the quality of the product I selected & service was phenomenal. This is the place to go if you want a job well done and people you can count on."